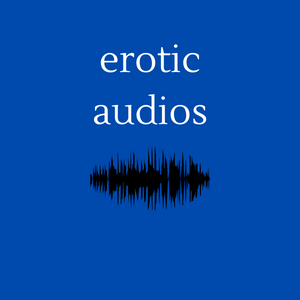 Erotica Audios for masturbating is something that isn't new.  While many are visual in nature, some of us only need a sensual voice and an imagination to get off.  Often when I masturbate, I close my eyes and let my creative thoughts flow, painting the perfect sensual picture to make me cum.
We all get off in different ways.  How do you like to masturbate?
Speaking of masturbating, I have something new and exciting coming up soon in the form of a podcast! I'll discuss more about this later.
For now, visit my fetish mp3 section and purchase some erotic audios.
Want to purchase a custom?  Email me at eroticmp3s@gmail.com.