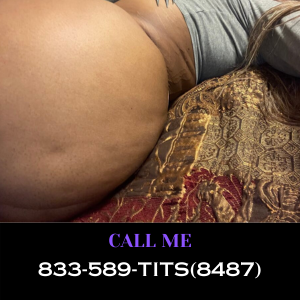 I'm Sarabi Maraj, the voice behind all the mp3s on Erotic mp3s. I've always loved creating stories. Kinky thoughts come to my mind quite often, giving me the opportunity to create new content quite often. I created eroticmp3s.com to have a special place for all my mp3s. In my career as a phone sex operator, I've found that a lot of people enjoy listening to a sensual voice while they experience some of their most intimate moments.
You can use my voice as jerk off material or a portal to visit different dimensions and experience your fetishes the way you've always dreamed. My voice is a tool to get you exactly where you want to be. We all have fetishes, some dark in nature, but we all want them fulfilled in some way. Eroticmp3s.com provides a way for you to experience some shared fetishes and sexual experiences with me.
My Diary mp3s are perfect for those who want to listen to a sensual voice while they unwind. Masturbating is a very special sensual time. This is the time where we feel everything as our mind tells us what our body needs. My Diary Mp3s give explicit details on the feelings and urges of every character in different settings.
I also create custom audios. There is something here for everyone.